Harvey Lexus of Grand Rapids Events
HARVEY LEXUS CHAMPIONS FOR CHARITY 2020 GOLF EVENT
RE-SCHEDULED TO THURSDAY, AUGUST 27, 2020
We hope to hold this annual event on Thursday, August 27, 2020 depending upon state requirements.
Thank you for your understanding and patience!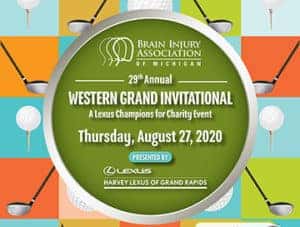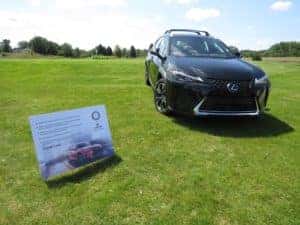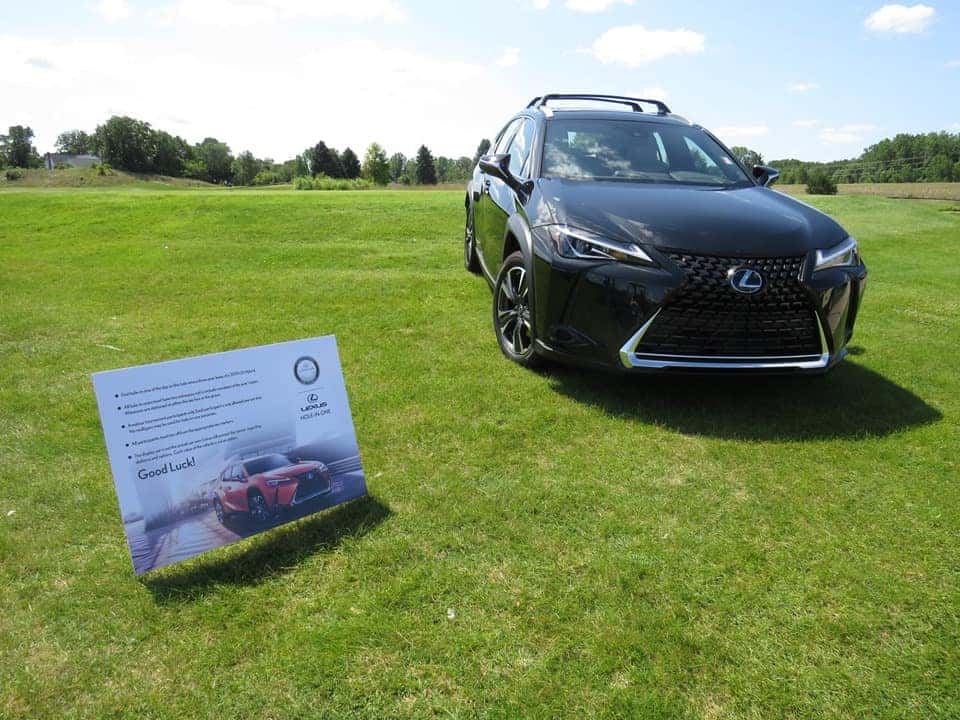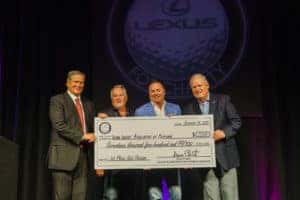 Congratulations to area residents Kris Skogen and Brian Hansen who garnered the Brain Injury Association of Michigan a check for $17,500 after they took home first-place in the Net Division of the 2019 Lexus Champions for Charity National Championship tournament at Pebble Beach Resorts in California!
Don't miss your chance to golf at Harvey Lexus' Champions For Charity 2020 event, bid and possibly win this luxury Lexus Golf Package! Contact us at the bottom of this page for more information!
Photo caption:
Left to right: Professional golfer Peter Jacobson, Brian Hansen, Kris Skogan and Johnny Miller, professional golfer. Photo by John Gililloly