Contactless Sales By Harvey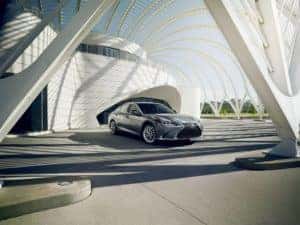 We understand your health, safety and well-being are more important than ever. The Harvey Lexus team is dedicated to make your buying experience as seamless as possible whether you choose to come to us in person or arrange a contactless option.
Our Sales team is located in our newly remodeled showroom.
Sales Hours are Monday & Wednesday 9 am to 8 pm – Tuesday, Thursday & Friday 9 am to 6 pm – and Saturday 9 am to 4 pm. You may also call (616) 949-1010 – or contact us via this website.
We also have a process that makes it very simple to shop, drive & purchase your new Lexus, L/Certified or pre-owned Lexus or a pre-owned vehicle with NO contact if you wish!
Here are the steps to follow:
1. Call us at 616-949-1010 during our regular Sales Hours
2. Available 24/7 at HarveyLexusGrandRapids.com
3. Select the vehicle you're interested in
4. Only have a short window of time to contact us? Select I'M INTERESTED button
5. Have more time to browse? Select PERSONALIZE MY PAYMENT button
6. Then you can review price, submit an offer and select your payment option
7. Submit trade in information if applicable
8. Select LETS CONTINUE
9. Submit your name, email & phone number
10. Select how you would like to be contacted
11. A Harvey Lexus Certified Sales Associate will contact you to explain the next steps
Thank you for considering us for your automotive needs.
We appreciate the opportunity!